Welcome to Galbraith's Fountains and Statuary
INSTORE PICK UP ONLY
Welcome to Galbraith's Fountains and Statuary
IN STORE PICK UP ONLY
Welcome to Galbraith's Fountains & Statuary
Garden fountains have been a focal point of landscape design since antiquity. They gradually changed from being utilitarian sources of drinking water to important opportunities for patronage and highly visible elements of the Classical cities urban fabric. These water features and their accompanying statuary being carved of stone have lasted the test of time and are now viewed as works of art that express the beauty of their age. Today, we create beautiful pieces of outdoor art that honors the glory of ages past. These pieces have been made affordable through the casting process so that anyone can enjoy the grandeur and enchantment that owning an outdoor fountain or statue offers. Being made from cast stone, outdoor fountains and statuary can also stand the test of time. They are perfect for adding a focal point to your landscape, patio, or yard. In many cases, large commercial size fountains and statuary are often placed in town centers, large backyards, hotel and business courtyards and bring a sense of serenity unlike anything else. We only offer top of the line fountains from some of the most sought after manufacturers in the outdoor décor industry since the early 1980's. We here at Galbraith's Fountains & Statuary have been selling and installing beautiful fountains and statuary for more nearly 40 years. Let us help you find that perfect piece of outdoor art that will express the beauty of your site.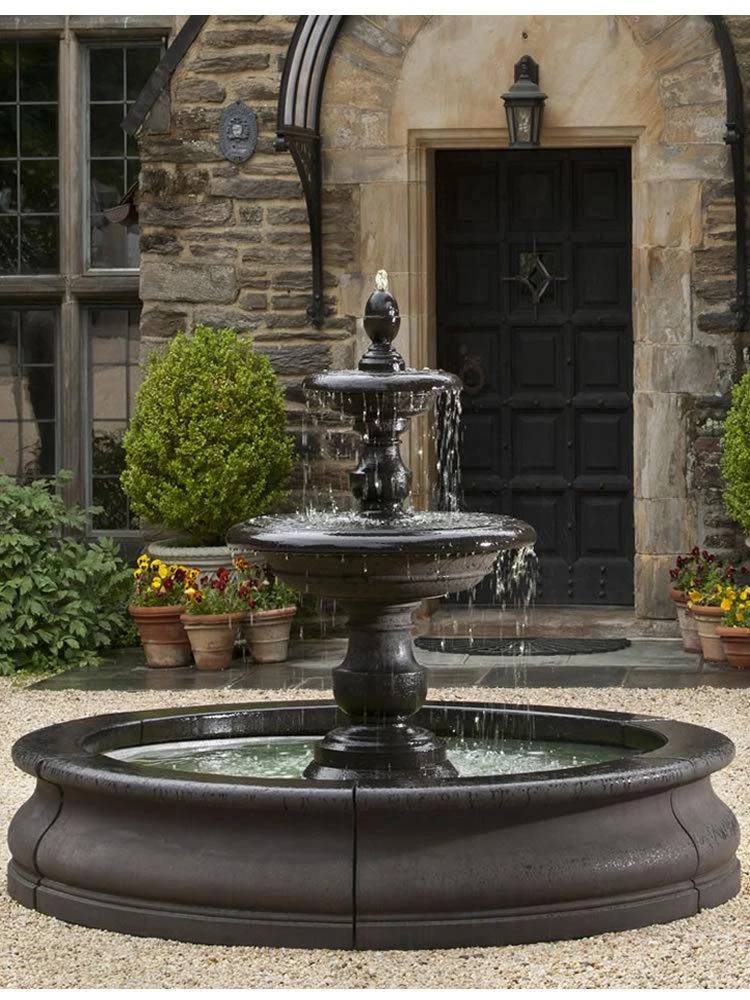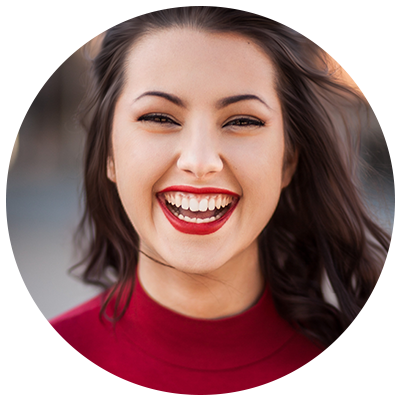 Have a Question? Speak With Real Person
We have more than 40 years experience selling and caring for fountains & statuary.
Let me help you with your purchase.
Explore Our Featured Brands